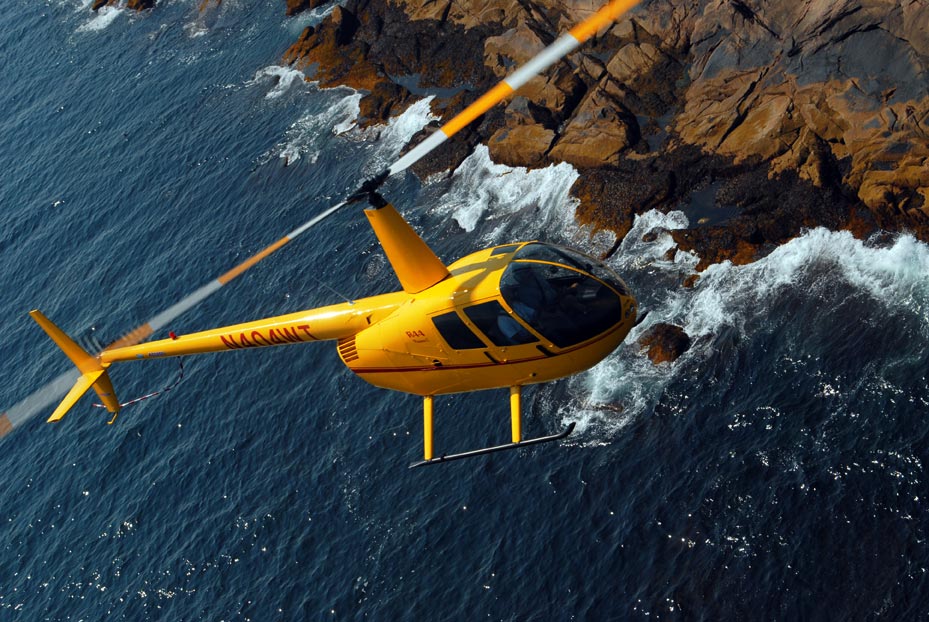 We own the helicopter, rather than leasing it. That, coupled with the efficiency of the R44, enables us to offer lower rates than other charter operators. Our basic rate is $550 per hour of rotor-spinning time. Here are some typical trips:
Hanscom Field to Martha's Vineyard: 1 hour; $550 each way. We can land at the main airport, the Katama airport, or your backyard if it is bigger than a soccer field.
Boston to Manhattan: 1 hour, 45 minutes to the Downtown Wall Street helipad; $962 each way. Depart from Logan, Beverly, Lawrence, Bedford, Norwood, Marshfield, or Plymouth airports.
Logan to Newport, Rhode Island: 30 minutes; $225 plus ferry charges from Bedford to Logan and Newport to Bedford and Logan Airport fees of $220. You will be picked up at the private jet terminal at Logan.
Email 
info@fairweatherflying.com
 for a quote and to schedule. Or call 617-864-6832.